Welcome to El Toquesito del Sabor
El Toquesito del Sabor is one the known restaurants offering delicious tasting Mexican cuisine in Malden, MA. Our restaurant is known for serving some of the best dishes using the freshest and the finest ingredients. The two main factors of El Toquesito del Sabor are reasonable prices and convenient location that makes it a natural choice for dine-in or takeout meals.
El Toquesito del Sabor serves traditional and innovative Mexican Style. At El Toquesito del Sabor we have a wide range of menu starting from appetizers to main course and family dinners like buffalo wings, chicken tamale, Soups and pupusas, burritos, quesadillas, mexican tacos, pastas to tortas, pizzas , lunch and dinner. We have a friendly atmosphere and provide excellent service. We invite you to try our dishes and experience the immense tastes and the finest innovations to make your experience memorable!
Read More
Recieve your food!
El Toquesito del Sabor maintains an online delivery system which provides customers the most satisfaction and timely Deliveries.
Well Services
El Toquesito del Sabor is Professional and always courteous to each customer providing the best experience.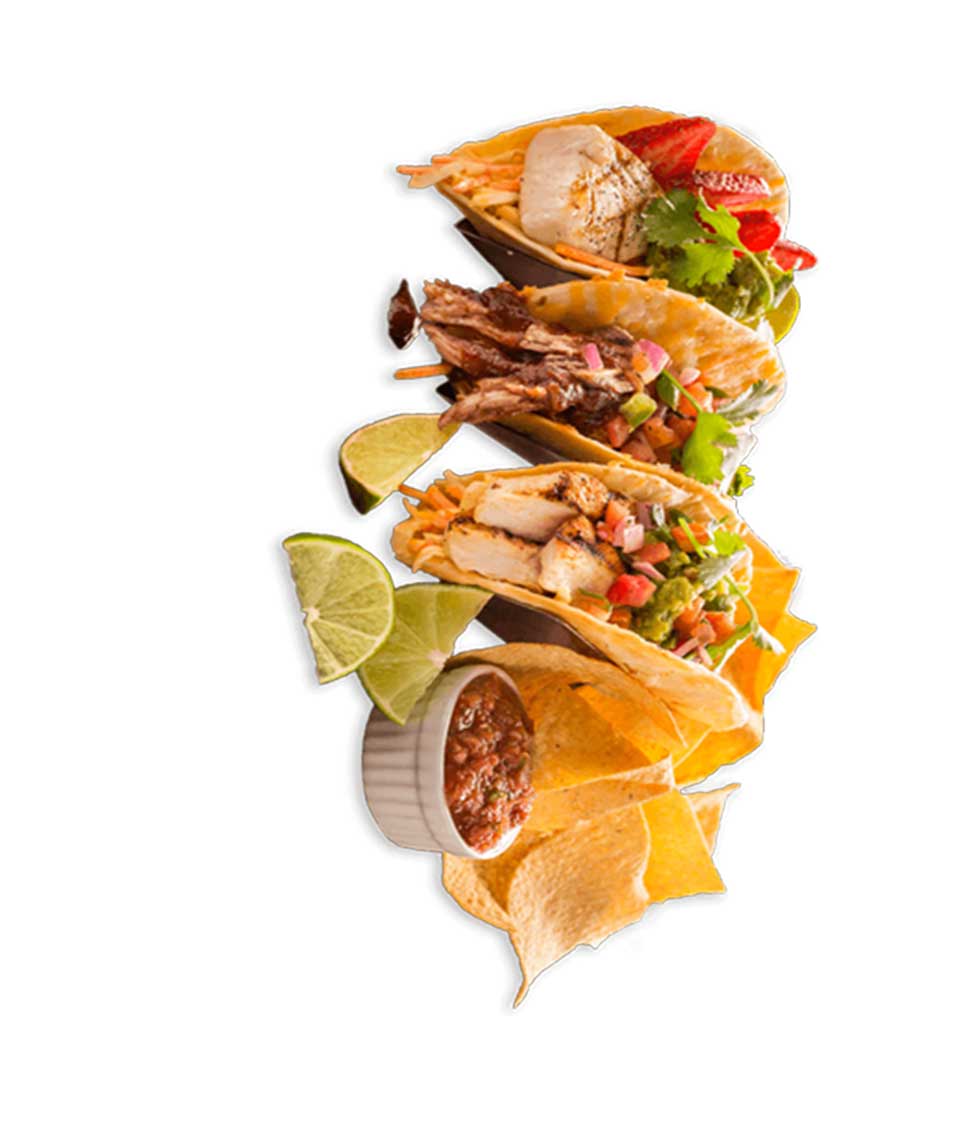 The best food!
Really great food...liked the tacos
Excelent service and great food
Excellent food, a very rich flavor I recommend the house chicken
Accessibility
El Toquesito del Sabor is committed to the accessibility and usability of its website, eltoquesitodelsabor.com, for all people with disabilities. With that, our restaurant has implemented the relevant portions of the World Wide Web Consortium's Web Content Accessibility Guidelines as its web accessibility standard to the greatest extent feasible. Please be aware that our efforts are ongoing. If at any time you have specific questions or concerns about the accessibility of any web page on our website. If you do encounter an accessibility issue, please be sure to mention the specific web page in your email, and we will do our best to make that page accessible for you. If you have questions or need any assistance with obtaining our products or services, please call us at (781) 388-7000 during our regular business hours.